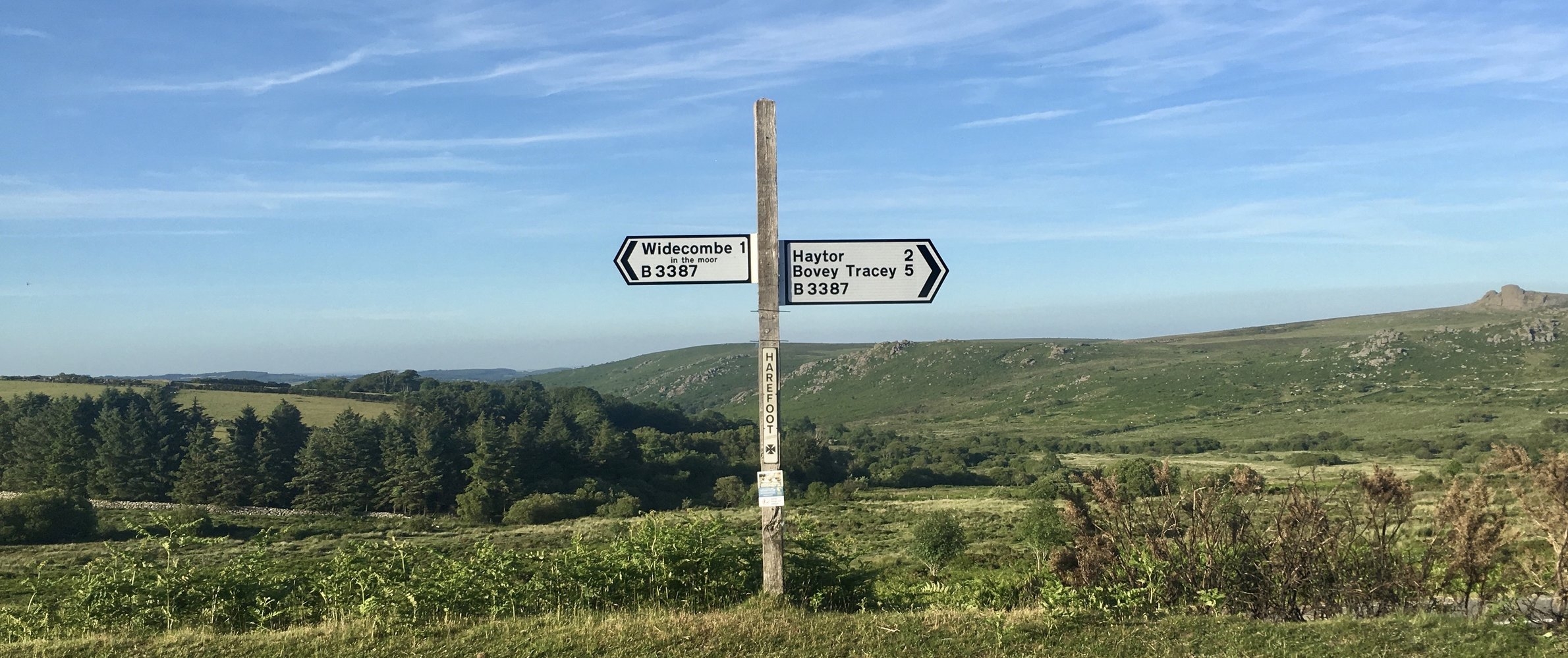 About
The Cafe on the Green has been proudly serving visitors to Widecombe-in-the-Moor for almost a century. We have it on very good authority that we were the first purpose-built tearoom on Dartmoor, when the trend for cream teas took off.
A family-run business, the Cafe has been under the ownership of Becca Cherrett and Jamie Holliss since the summer of 2018. They moved to Dartmoor together after falling in love with the place and the business.
Jamie is a professional chef who wants to serve quality café food whilst enjoying the quality of life in Devon. Becca decided she would rather run her own hospitality business than continue to study Food Science at university.
Freshly-cooked meals and refreshments are available all day, every day, lovingly prepared on the premises by the couple and their growing team. Along with warm food, we offer a warm welcome - to riders, bikers, hikers, dog walkers (and their dogs) and everyone else.
Widecombe-in-the-moor
Widecombe is a favourite destination on Dartmoor. This unspoilt moorland village is packed with history and home to the world-famous Widecombe Fair, held here every September. The village is a great starting point to explore some of the most beautiful parts of the National Park. Do stop by for a cuppa or a bite to eat before or after your trip!
We look forward to seeing you.
Location
Widecombe-in-the-Moor
Dartmoor National Park
TQ13 7TA
Phone
01364 621720
email
info@thecafeonthegreen.co.uk
Hours
10am - 4:30pm Everyday
location:
Cafe on the Green,
Widecombe-in-the-Moor,
Dartmoor National Park,
TQ13 7TA
Telephone:
01364 621720
E-mail:
info@thecafeonthegreen.co.uk